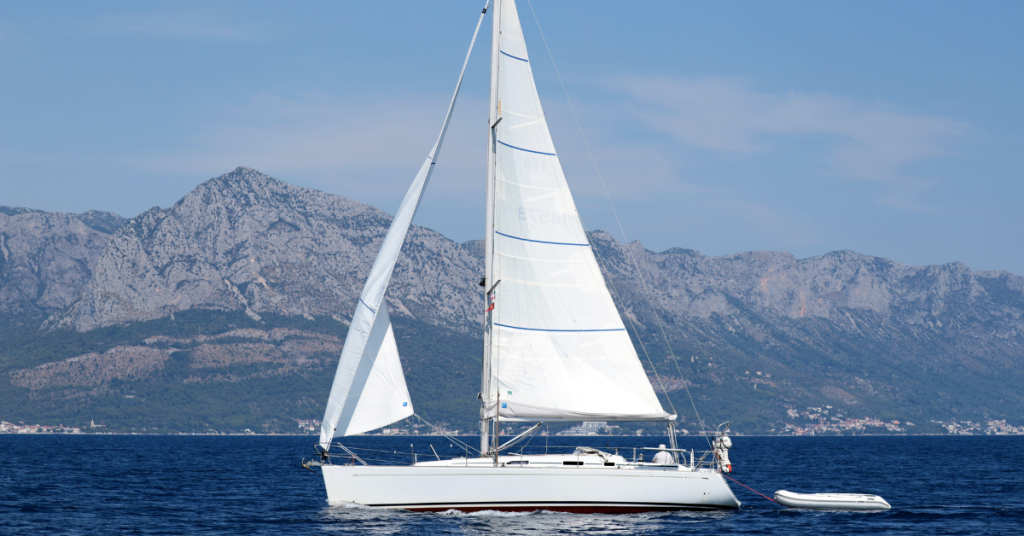 It is not uncommon for people that want to take part in the sailing lifestyle to spend a lot of time out at sea. Since these boats are powered by renewable energy sources, they do not have the limitations of boats powered by fossil fuels. However, if a sailor is going to be out at sea for an extended period of time, they are going to need desalination appliances. Desalination is the process of making salt water drinkable. If you are looking for a sailboat watermaker, our marine desalination systems are the best option for you. Continue reading below to learn more from our experienced professionals. 
What Are the Best Watermakers for Sailboats?
Sailboats come in many shapes and sizes, which means that there is no one correct sailboat desalinator for sale. In fact, when choosing a watermaker for your sailboat, consider factors such as capacity, energy efficiency, ease of installation and maintenance, and compatibility with your boat's electrical system. It's also important to choose a reliable and reputable brand like ECHOTec Watermakers with a good track record of customer support and service. Some of our most popular options for sailboat watermakers include the following:
What Are the Benefits of Desalinators for Sailboats?
If you are wondering what exactly the benefits of using desalinators for sailors are, we are here to answer your questions. These include the self-sufficiency it would give sailors that want to take part in the liveaboard lifestyle. Our products are designed to be as easy to use and convenient as possible. Perhaps one of the most pertinent benefits of using a desalinator of this kind is that it provides a virtually unlimited supply of water. On the other hand, sailors that do not have a watermaker will need to rely on buying bottled water whenever they run out. This allows them to enjoy sailing without having to go to shore to buy new bottled water. Even if the person aboard the sailboat is not exactly living on the sailboat, a watermaker for yachts or sailboats maximizes the amount of time that sailors spend on the water.
How Does Sailboat Desalination Work?
The way that a watermaker works is quite interesting. The steps are the following:
Seawater is taken in from the ocean through a pump or gravity system.
The seawater is passed through a pre-filter to remove large particles such as sand, sediment, and other debris.
The seawater is passed through a high-pressure pump where it passes through the RO membrane.
The RO membrane allows water molecules to pass through while blocking salt and other contaminants. The resulting fresh water is collected on one side of the membrane, while the concentrated brine solution is discarded on the other side.
More About ECHOTec Watermakers
ECHOTec Watermakers is one of the top suppliers of boat watermakers and desalination systems. Our full selection of products includes both onboard watermakers and on-shore watermakers, and home desalination systems.  If you are interested in purchasing one of these products, do not hesitate to contact our watermaker for boats supplier to learn more about what we could offer you today when it comes to sailboat watermakers.